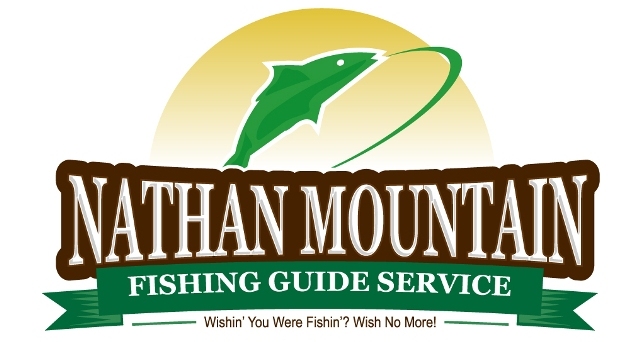 I'm Nathan Mountain, FLW Outdoors tournament angler and US Coast Guard Certified fishing guide. I guide for bass, crappie, and bluegill on all East TN Lakes. I also offer family tours which include bluegill fishing for the kids, sightseeing.
Check out www.nathanmountainoutdoors.com for photo galleries, videos, to book a trip, or to find out more.
Phone:  (423) 726-0240

Email:  nathanmountain@yahoo.com
Website:  www.nathanmountainoutdoors.com
Facebook:  Nathan Mountain Fishing Guide Service
Cherokee Lake Tennessee TN fishing report:    16 Aug 2017
8/16/2017,Cherokee Lake TN. www.nathanmountainoutdoors.com. fished for Bass on this date on Cherokee Lake. We put in at 25E Bridge and fished up river to around Quarryville. Caught several Bass in the 20 ft range on 3/16 oz shaky worms and green pumpkin trick worm. No bites on jigs. Fish we're very scattered out from water being drawn down. Water temp still very high making the bite very tough. Largemouth we caught were on scattered rock piles near main channel. We caught around 5 keeper LM from 8 to 12pm fishing. Was overcast tell around 10 then very sunny.