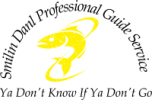 Smilin Danl Professional Guide Service
Nashville, TN
United States
ph: 615-476-7214
smilindanlfishing@yahoo.com
Here at Smilin Danl Professional Guide Service we strive to create the best fishing experience. This means everything from the equipment and bait we use, to the boat we run. We don't keep the best spots to ourselves, we take you to them.
For more information:
Website:  www.smilindanlprofessionalguideservice.net
Facebook: Smilin Danl Professional Guide Service
Middle Tennessee Lakes TN Fishing Report:  27 June 2015
Gave it a shot today but fell short of a win on Old Hick with A.J.Harvey. most bites were on soft plastics & a blade.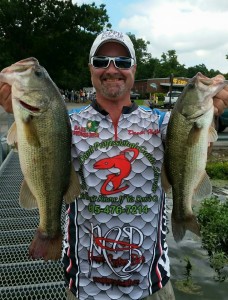 20 June 2015
Had a good day on Old Hickory today flipping shallow cover, average weight of about 2.5 to 3.5 # each. Caught nearly all my fish swimming the Smiling Dan'l Joker jig.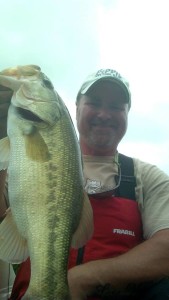 14 June 2015
Old hickory is still fishing very good, Heather & I boated nearly 40 bass flipping the joker jig. Ended up in 3rd today with nearly 14#,I lost 2 key bites that cost us the win but still beats cutting grass.