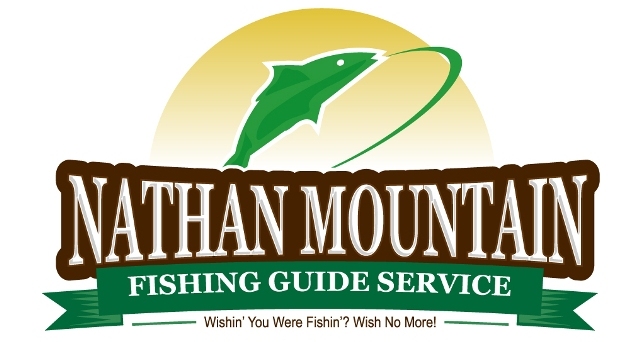 I'm Nathan Mountain, FLW Outdoors tournament angler and US Coast Guard Certified fishing guide. I guide for bass, crappie, and bluegill on all East TN Lakes. I also offer family tours which include bluegill fishing for the kids, sightseeing.
Check out www.nathanmountainfishing.com for photo galleries, videos, to book a trip, or to find out more.
Phone:  (423) 726-0240
Email:  nathanmountain@yahoo.com
Website:  www.nathanmountainfishing.com
Facebook:  Nathan Mountain Fishing Guide Service
Douglas Lake Tennessee TN fishing report:   13 Sept. 2014
9/13/2014
Tough day of fishing on Douglas Lake. I threw big cranks, spoons on schools of bass in 15-25 ft of water. No keepers in 8 hours of fishing on the lower end. Obviously the front we had shut down the deep bite. There were some good bags of fish that came out of the river section on Douglas in this tournament. Many of the bags of fish coming off the main lake on points off the main channel. If I had this tournament to do over I would have ran way up the river and power fished vs going after the deep fish on the lower end. Tough day of fishing for this guy! Bass are starting to hit big spooks however. I had 3 big blowups with none connecting. Would have had a decent bag if I caught those on the lower end.