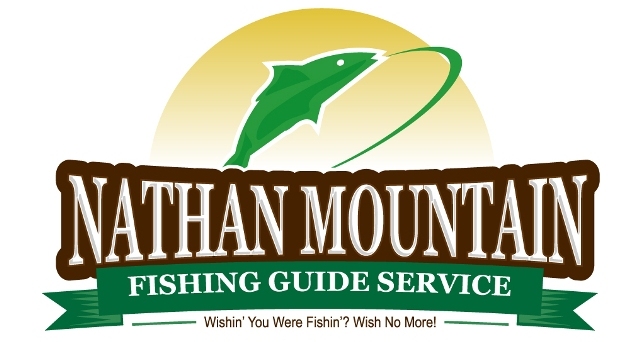 I'm Nathan Mountain, FLW Outdoors tournament angler and US Coast Guard Certified fishing guide. I guide for bass, crappie, and bluegill on all East TN Lakes. I also offer family tours which include bluegill fishing for the kids, sightseeing.
Check out www.nathanmountainoutdoors.com for photo galleries, videos, to book a trip, or to find out more.
Phone:  (423) 726-0240
Email:  nathanmountain@yahoo.com
Website:  www.nathanmountainoutdoors.com
Facebook:  Nathan Mountain Fishing Guide Service
Douglas Lake Tennessee TN fishing report:  21 Sept 2017
Douglas lake fishing report from www.nathanmountainoutdoors.com. Fished Walters Bridge to Leadville then back down to Swans. Fished cuts off main channel (ditches) that had big concentrations of shad. Caught around 20 Bass ranging from dinks to 3 pounds all on Small Rattle Traps & small square bill cranks . Mainly over ditches . Bluebird sky day with little winds. Water temp was 75 on this date.
21 Aug 2017
Douglas Lake Fishing Report
8/21/2017. Eclipse Fishing Day. www.nathanmountainoutdoors.com. Took 3 clients out on this day on Douglas Lake. From 4pm to 8pm. Very Hot. Fished isolated rock piles near main channel with shaky head worms on spinning tackle. We managed to catch around 6 bass on this trip. One client caught a 5.5 pound largemouth which made his trip. I threw jigs, crankbaits, carolina rigs and numerous other baits with no bites. The 3/16 oz buckeye lures head seems to be the trick. Green Pumpkin Shaky head worm. Water still steaming hot. Was fairly cloudy with mainly clear skies on this fishing trip. Water mostly clear without much stain.